Family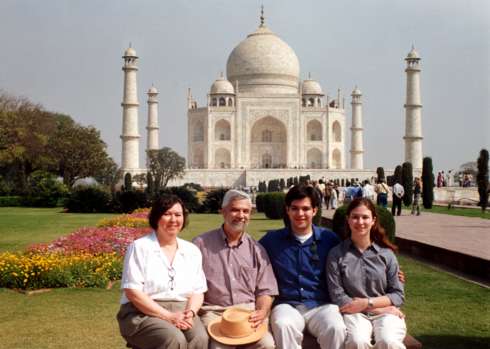 The Baker Family visits the Taj Mahal.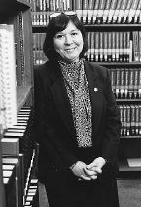 Wife
Shirley
is Vice Chancellor for Scholarly Resources and Dean of Libraries at Washington University in St. Louis.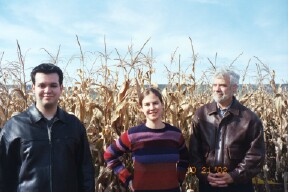 Daughter India recently graduated from
The University of Manchester
and still lives in the UK. Son
Nicholas
is a librarian at
Williams College
in Williamstown, Massachusetts. Here we are in a corn maze.